Spirited Away Custom Design Casio Watch for Unisex
Featuring the classic anime in the 2002s, Spirited Away 千と千尋の神隠し. This watch is guaranteed to make everyone around you admire the custom designs found on your watch. Custom-designed, printed and assembled by hand, it is filled with beautiful details and gorgeous strokes all over, making it the perfect gift just for you, or even your loved ones.
✔️ Excellent visibility
✔️ Simple and easy to read
✔️ Comfortable to wear
✔️ Lightweight
✔️ Water-resistant
✔️ Numerous versatile functions
✔️ Works well in the dark
✔️ Nice looking

The items include:
✔ 1x Watch
✔ 1x 1 Year Warranty card
✔ 1x Gift Box for the Watch
---------
Personalise the watch with your kids name!
(Maximum of 6 characters)
Give meaning with our personalised watch customised just for you and the ones you love.
---------

Features:
• 1/100-second stopwatch
• Water resistant
• Square face
• 7-year battery life

Specifications:
• Case / bezel material: Resin
• Resin Band
• Resin Glass
• Water Resistant
• Light
• 1/100-second stopwatch
Measuring capacity: 59'59.99''
• Daily alarm
• Hourly time signal
• Auto-calendar (28 days for February)
• Regular timekeeping: Hour, minutes, seconds, pm, day, date
• Accuracy: ±30 seconds per month
• Approx. battery life: 7 years on CR2016

Size of case : 38.2×33.2×8.5mm
Total weight : 21g
--------------------
Legendary Anime: Spirited Away Custom Design Casio Watch for Unisex
Spirited Away Black Watch ⬇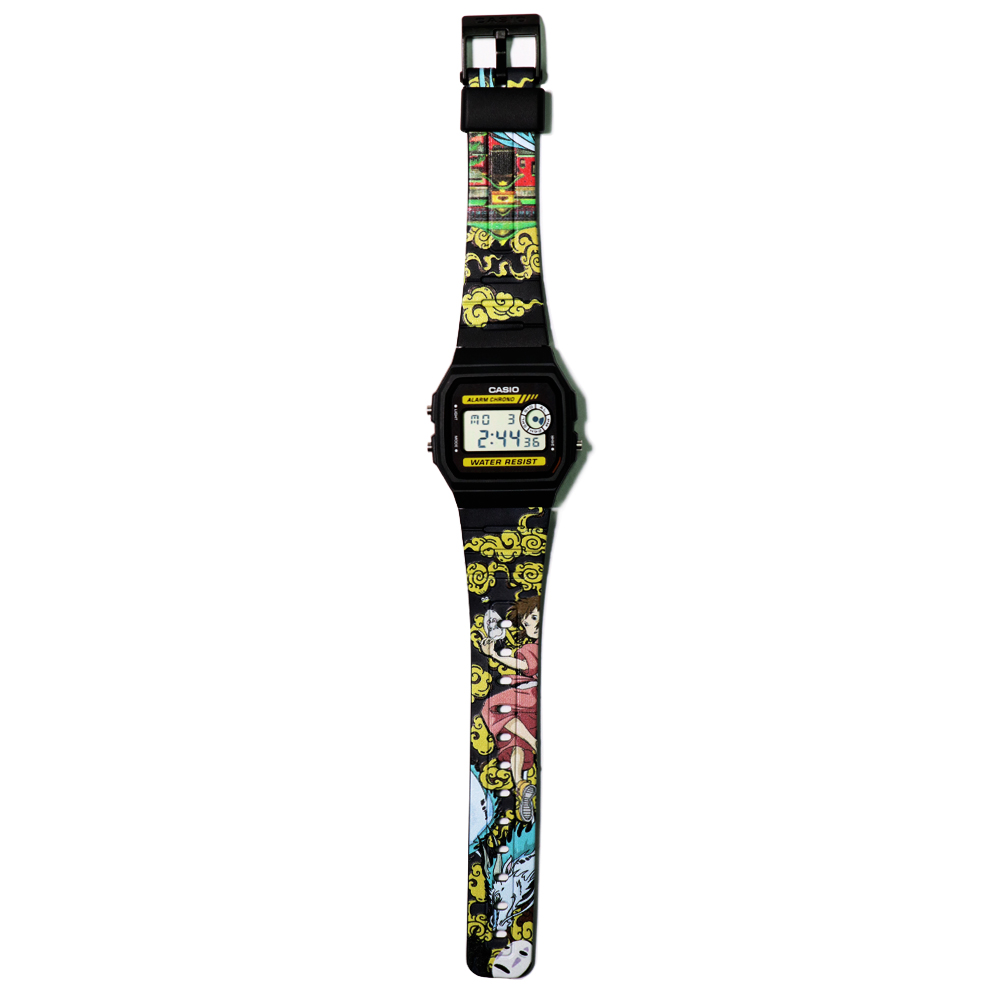 Spirited Away Gray Watch ⬇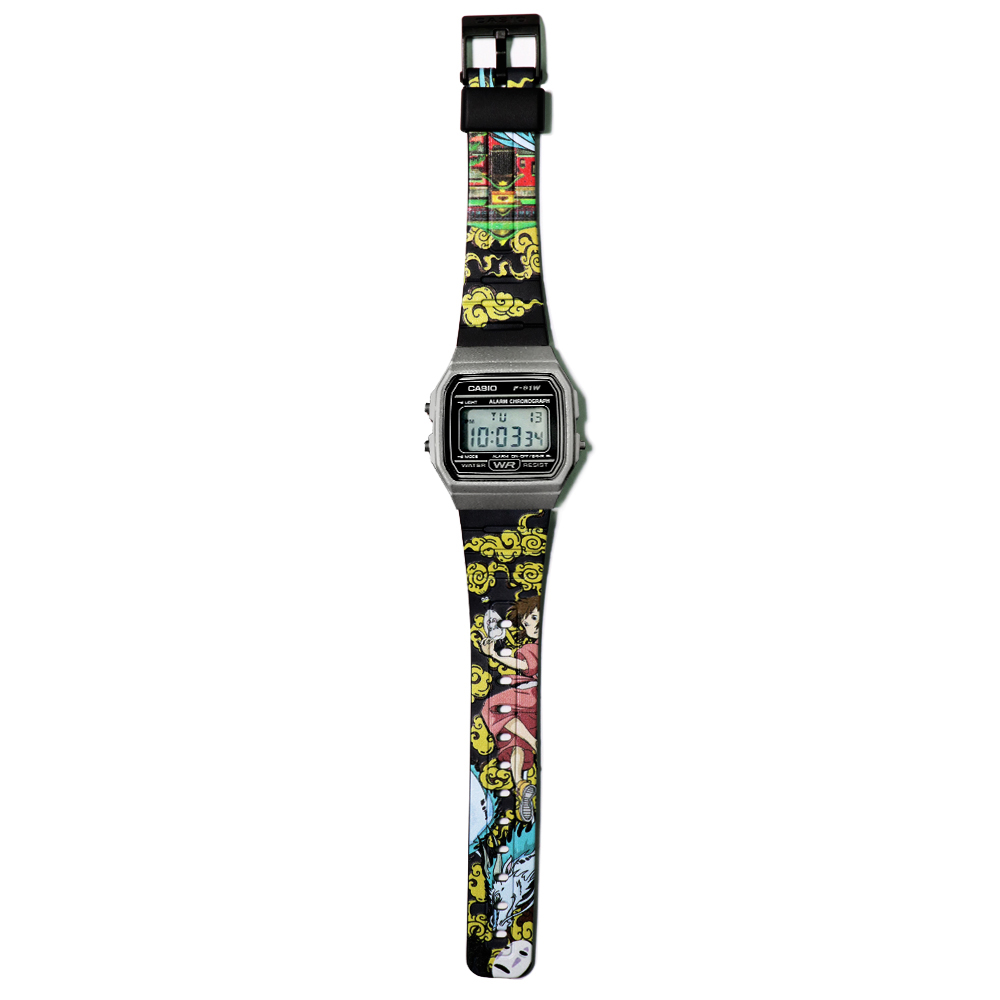 Spirited Away Blue Watch ⬇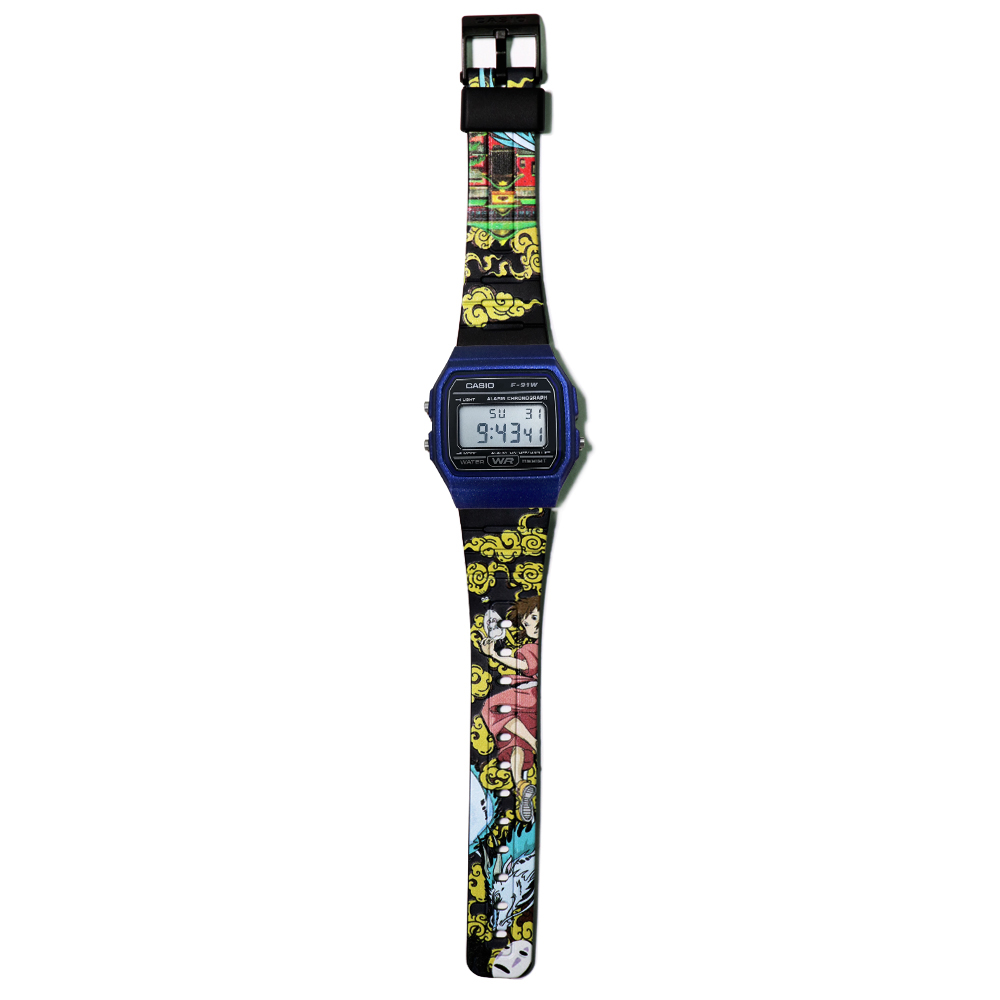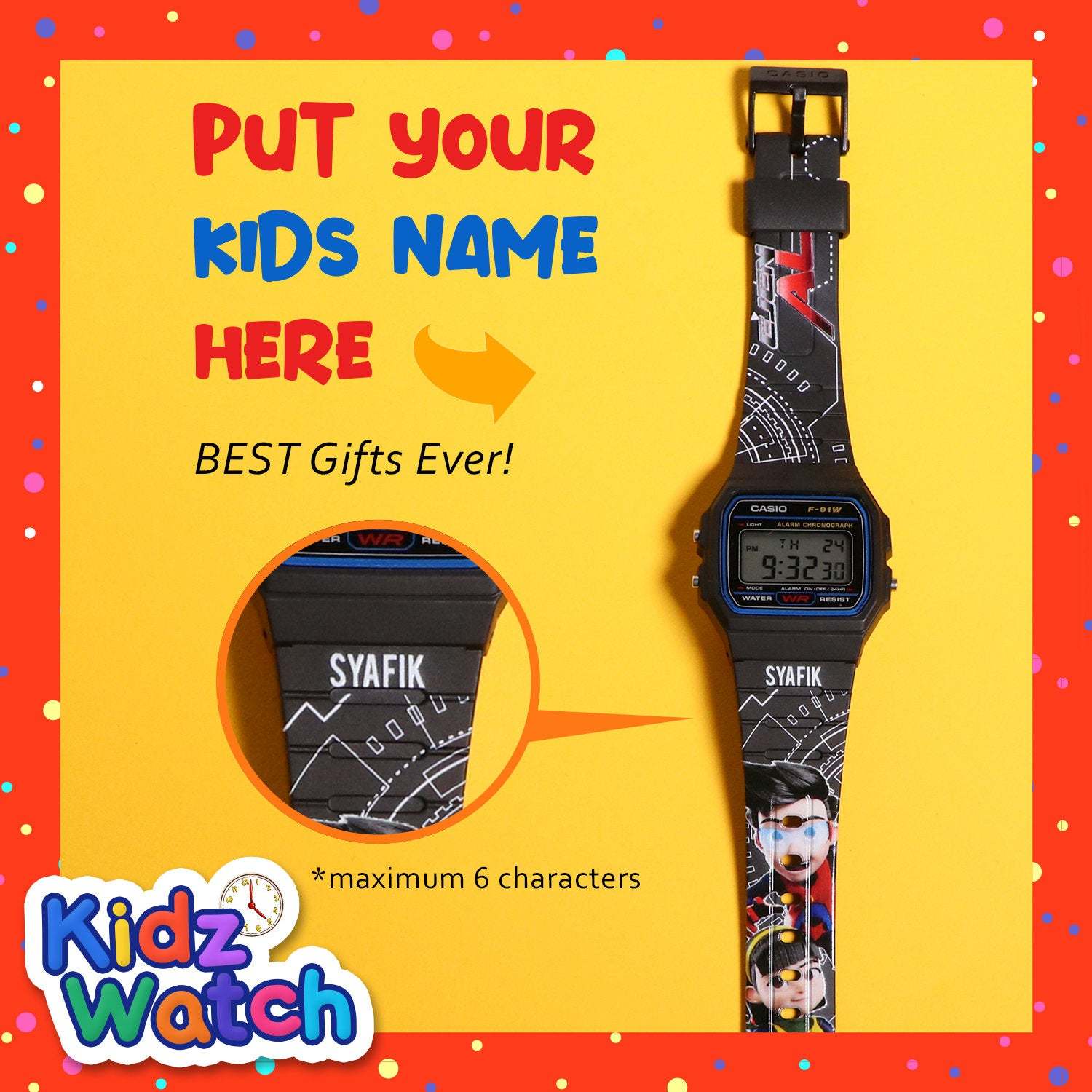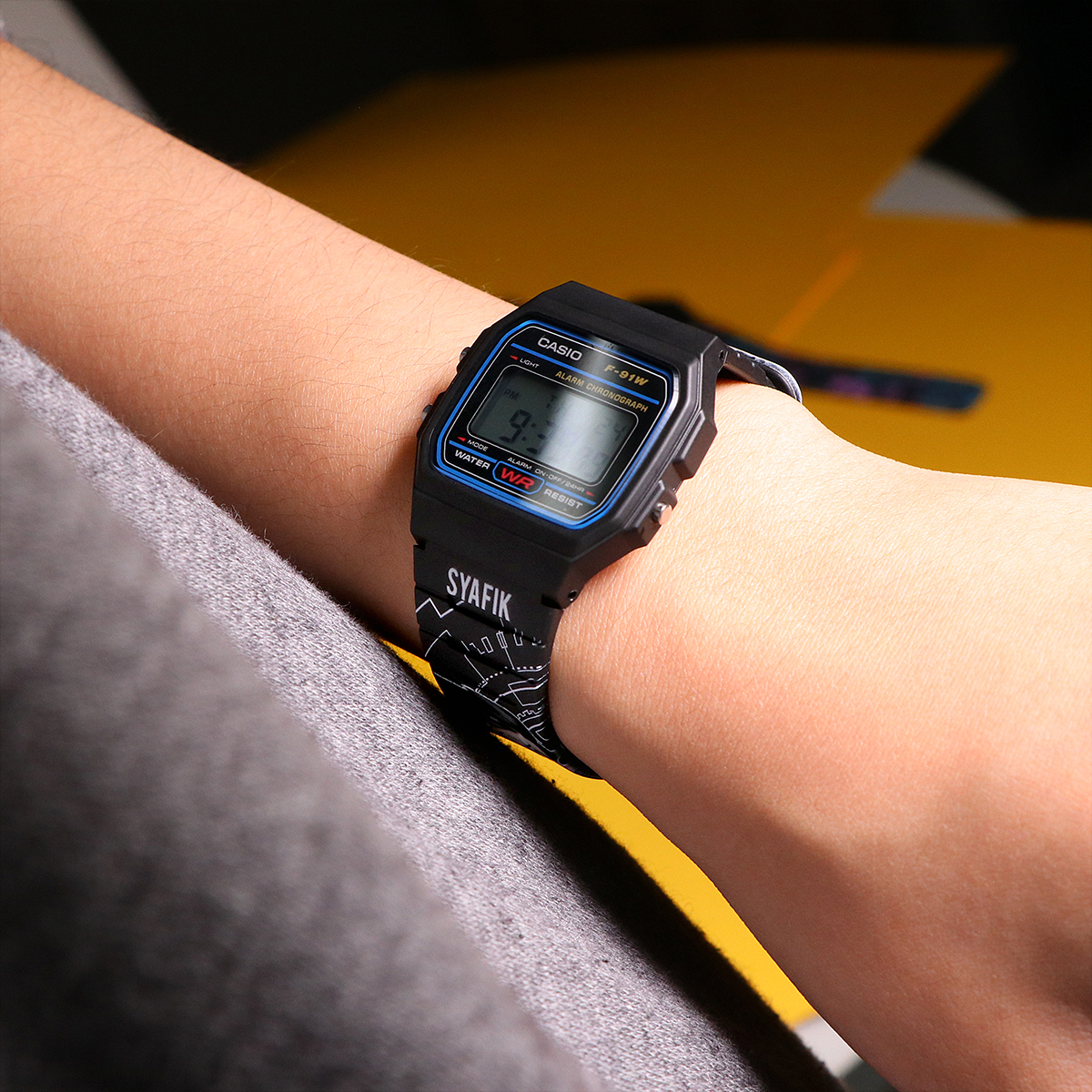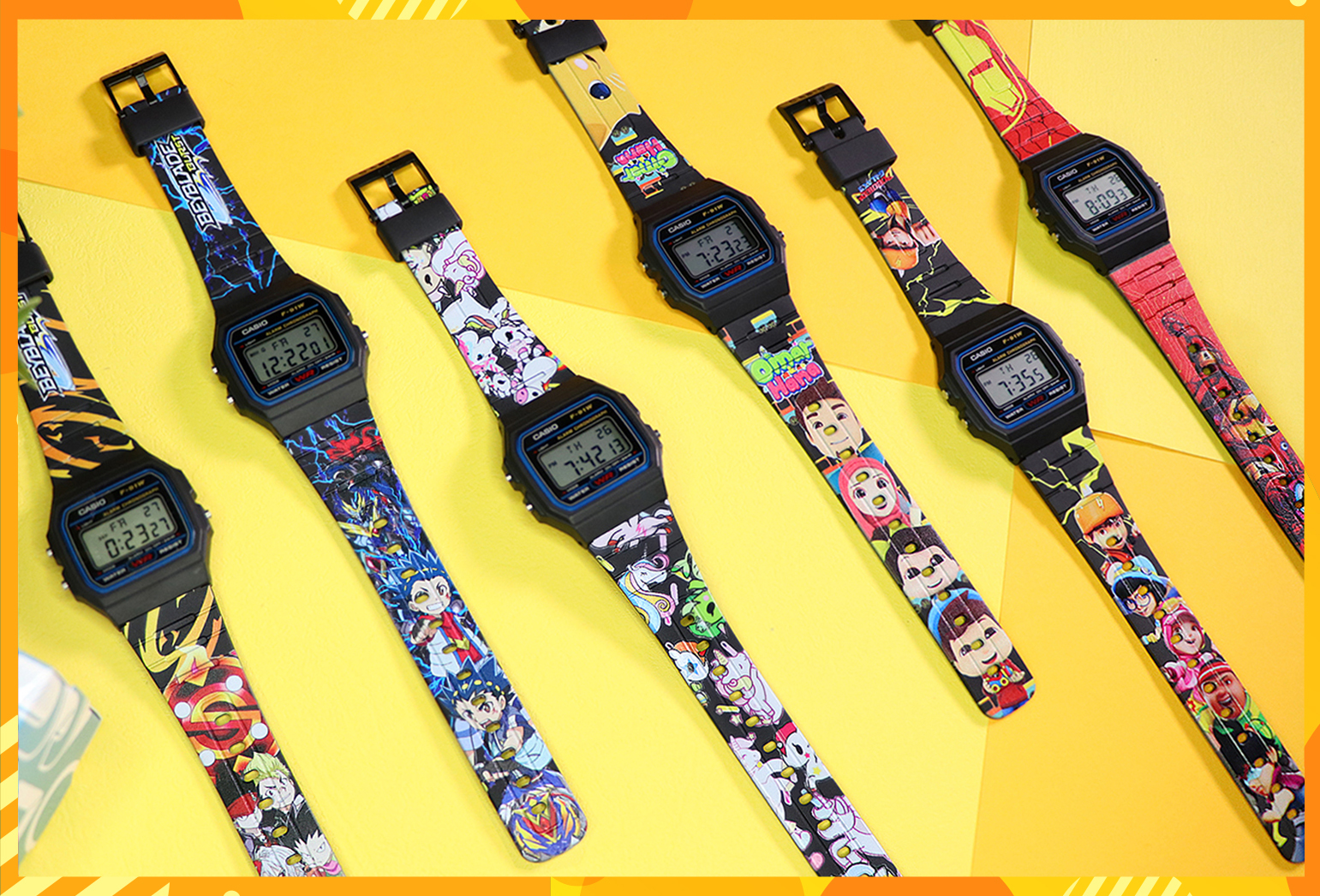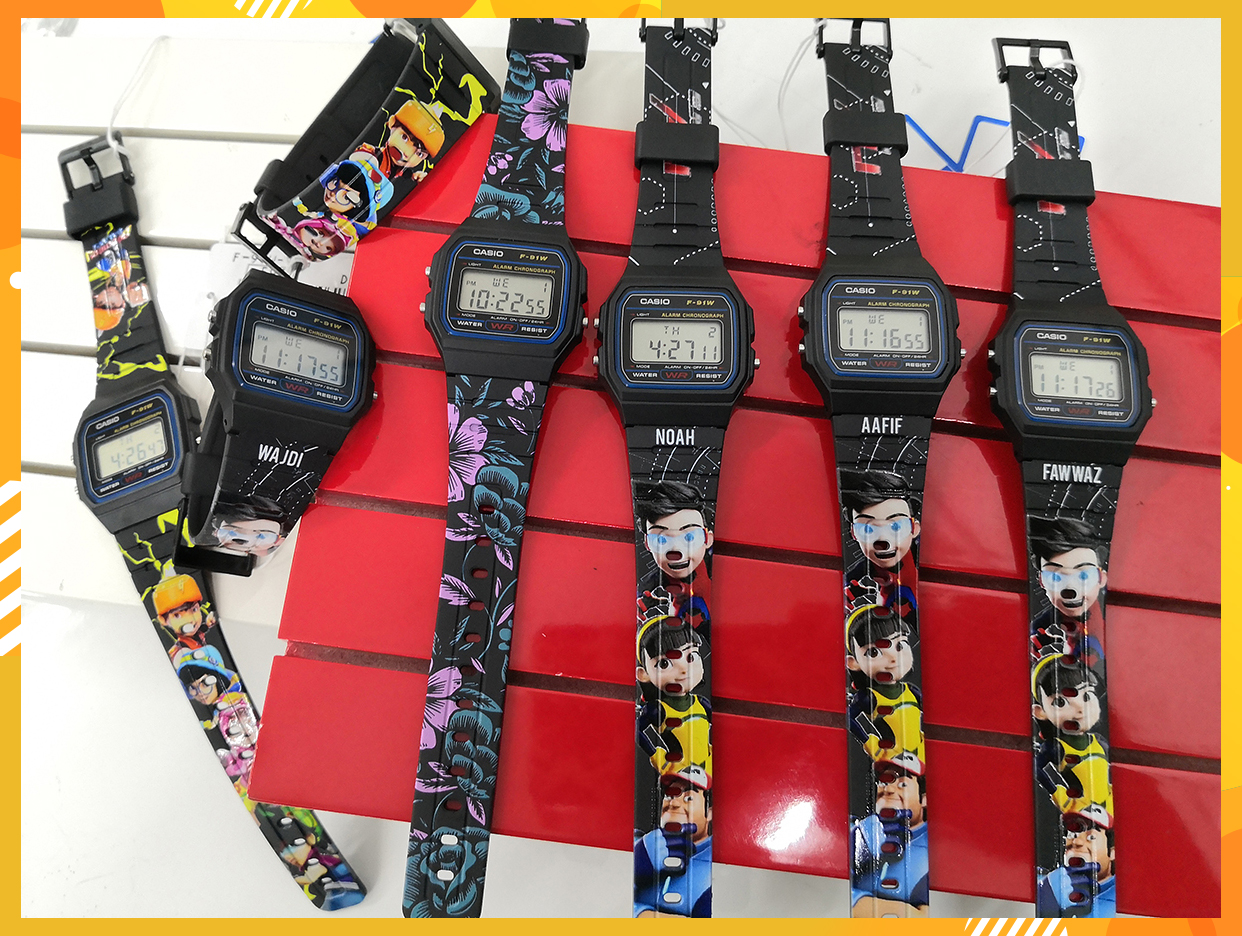 ----------------------------------
Here's what we do :
Step One : Idea and Sketch
All designs are first sketched on paper before we apply the digitalisation process.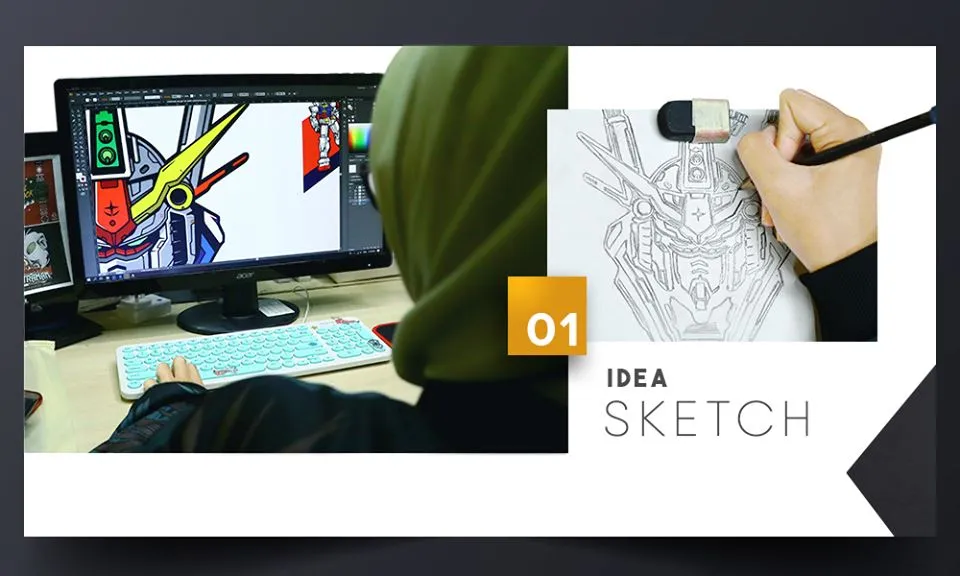 Step Two : Printing Process
Parts from the original watch are prepared, collected, and cleaned prior to printing. They are handled with care as to prevent any unnecessary anomalies that may occur.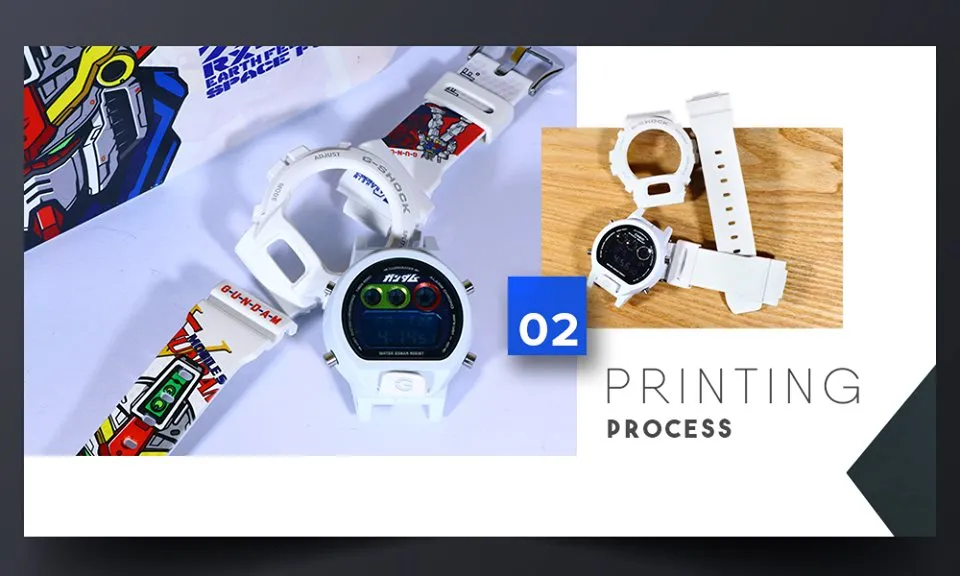 Final Step: Completion
After the printing is done, we will assemble the printed parts into a complete working watch and send the orders out to you guys!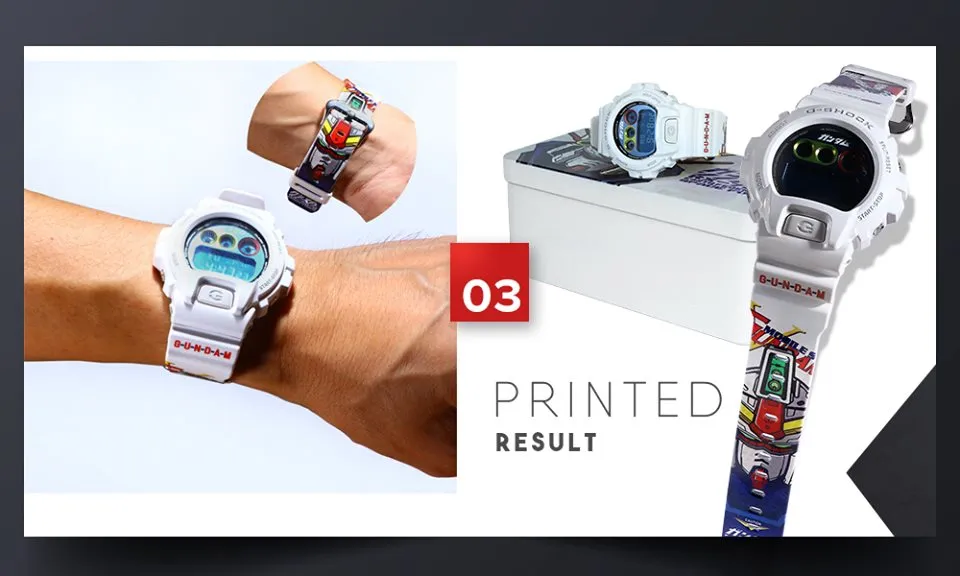 Shipping Information: