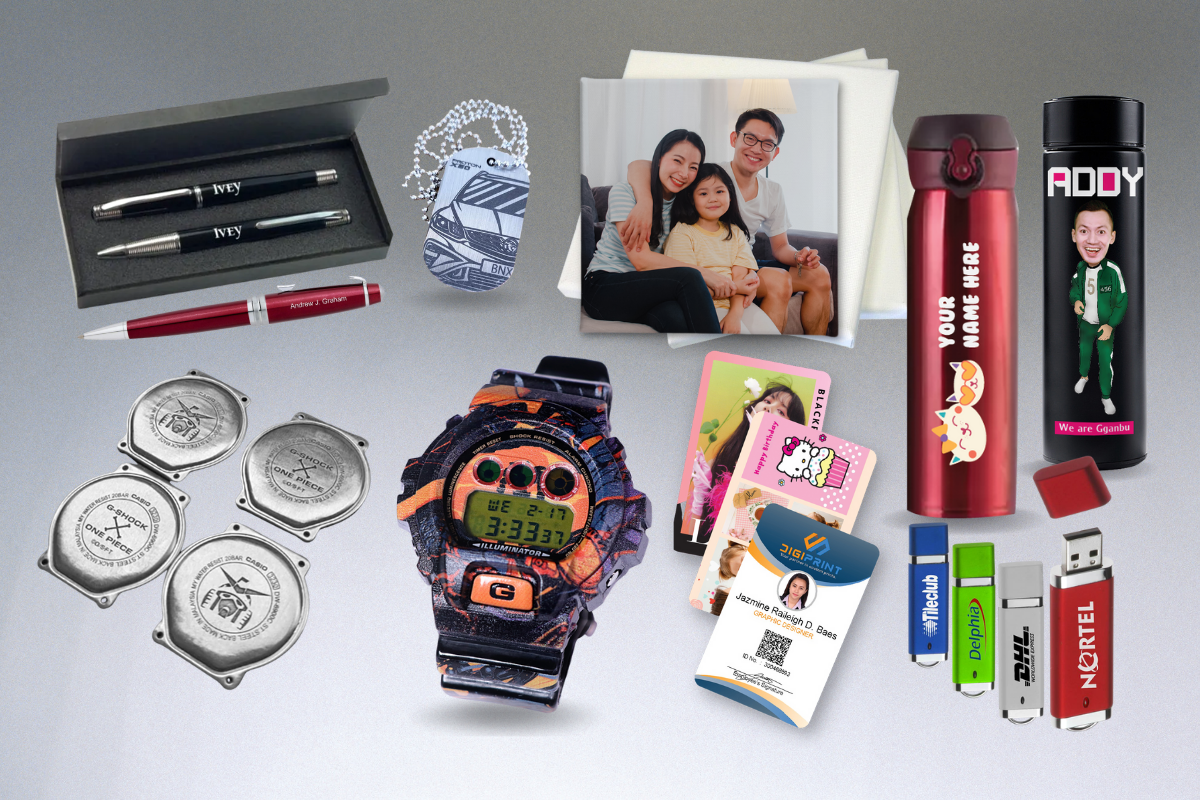 A Meaningful Customised Gift
Like No Other
We have more than 20 varieties of products that can be customized based on your favorite design.
Not only we can customized it on watches but we can also customised on other product such as canvas, premium wish card, acrylic, necklace chain, pen and many more.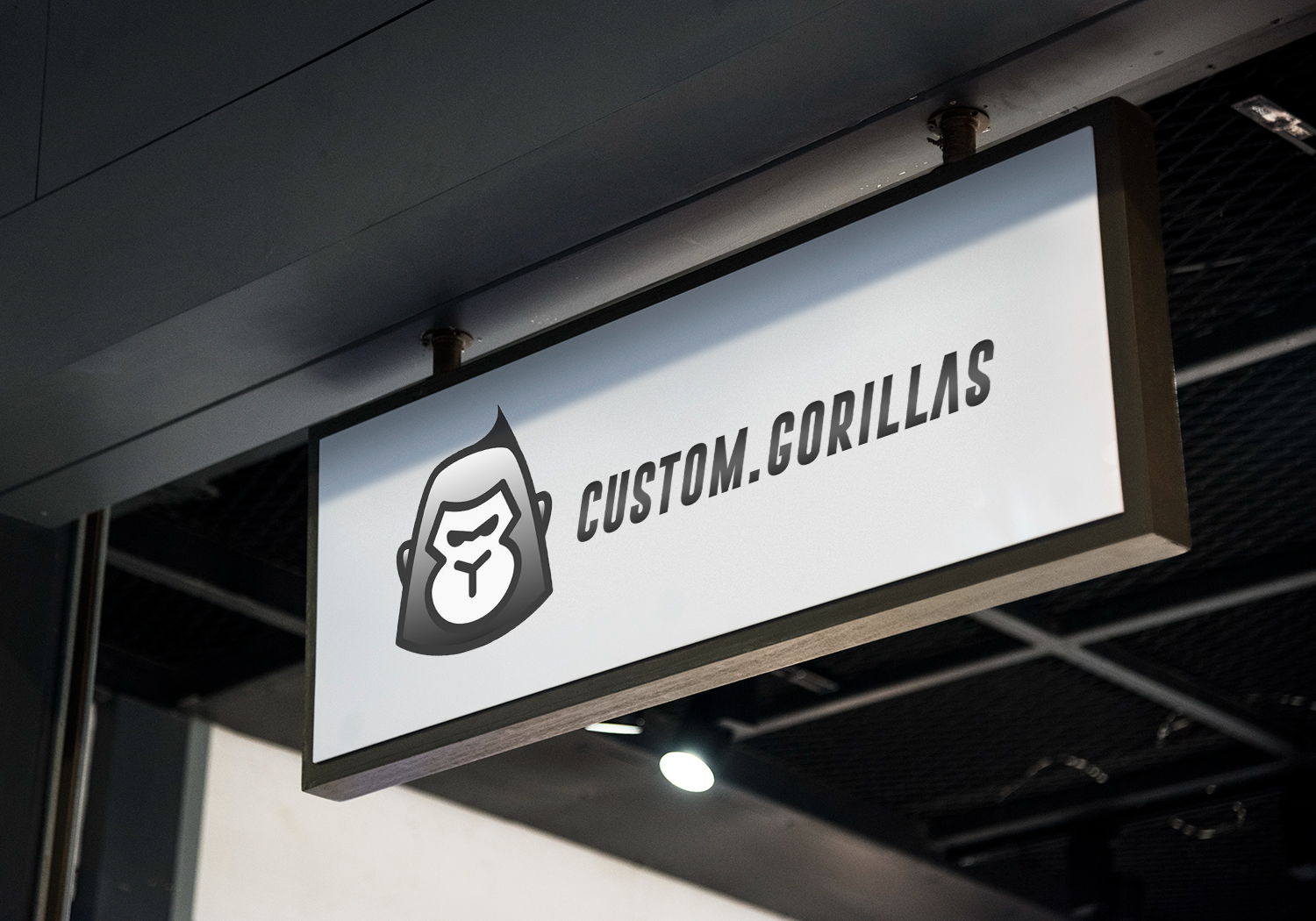 About Custom Gorillas
Custom Gorillas is an established thoughtful gifts marketplace in Malaysia since 2019. We have been customizing watches from the beginning and now we are driving towards the goal of making unique and thoughtful gifts accessible to everyone. By building long-term retail relationships, our business is now connecting with over 240 small businesses across 30 countries around the world.

For more detail,
feel free to get in touch with us through:
luvprintingtees@gmail.com
(+60)17-603 8599
and we will get back to you shortly.