Red Supreme GD-X6900 Band & Bezel G-Shock Accessories
Customise your watch with this Red Supreme band and bezel replacements part!
Your G-Shock GD-X6900 will no longer look boring and now you can make it stylish with this band & bezel. This Red Supreme band and bezel replacements parts are handmade with love and passion.
This Red Supreme design are fabricated by our talented designer. The team themselves handle with a good technical care to print a high quality products. This is a custom made non brand jelly band &bezel for GD-X6900 G-Shock Watch model.
✔ BRAND NEW
✔ G-Shock Accessories

Suitable for:
All authentic G-Shock watches under the GD-X6900 series (*only authentic ones).

The items include :
✔ 1x long and short strap
✔ 1x bezel
✔ 1x keeper
[NOTE] These are only the band and bezel. It does not come with the watch.
• Feature:
✔ Easy Installation
✔ Durable
✔ Long-lasting
✔ Water-resistant

Size of case:
57.5mm (H) x 53.9mm (W) x 20.4mm (Thickness)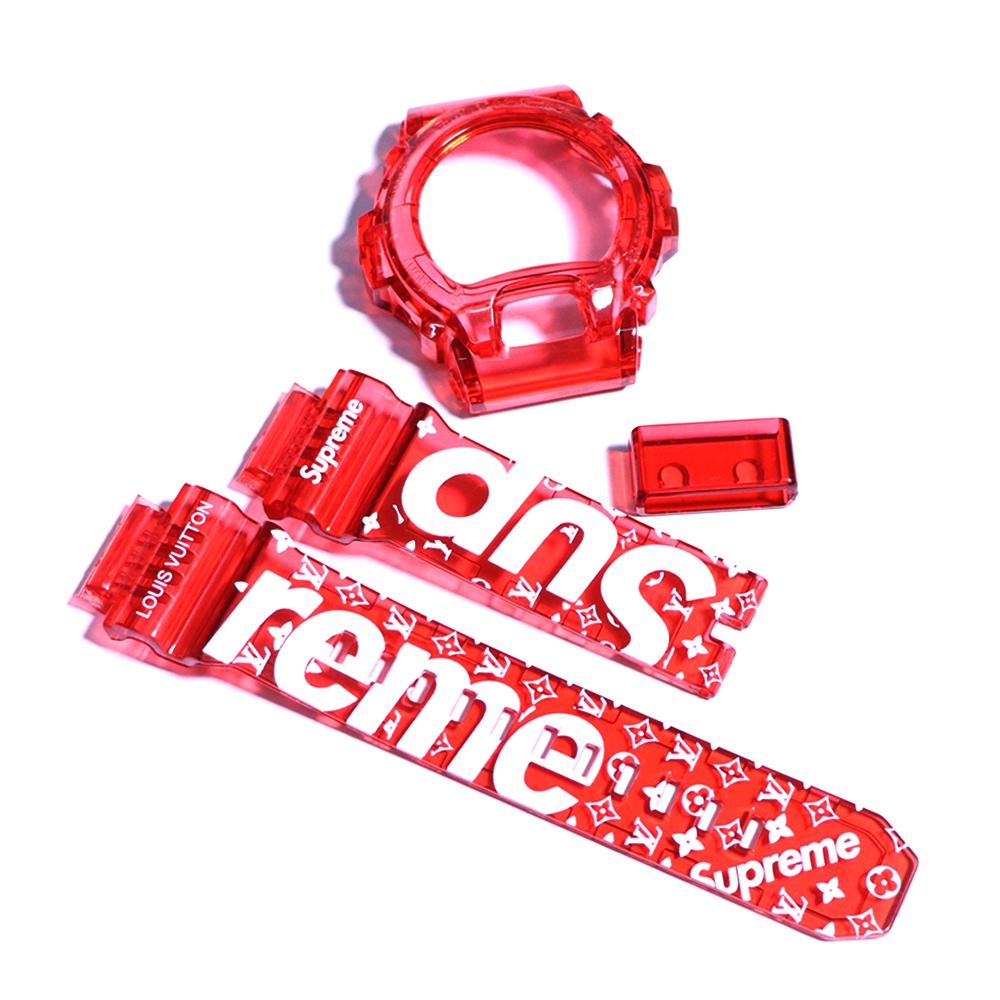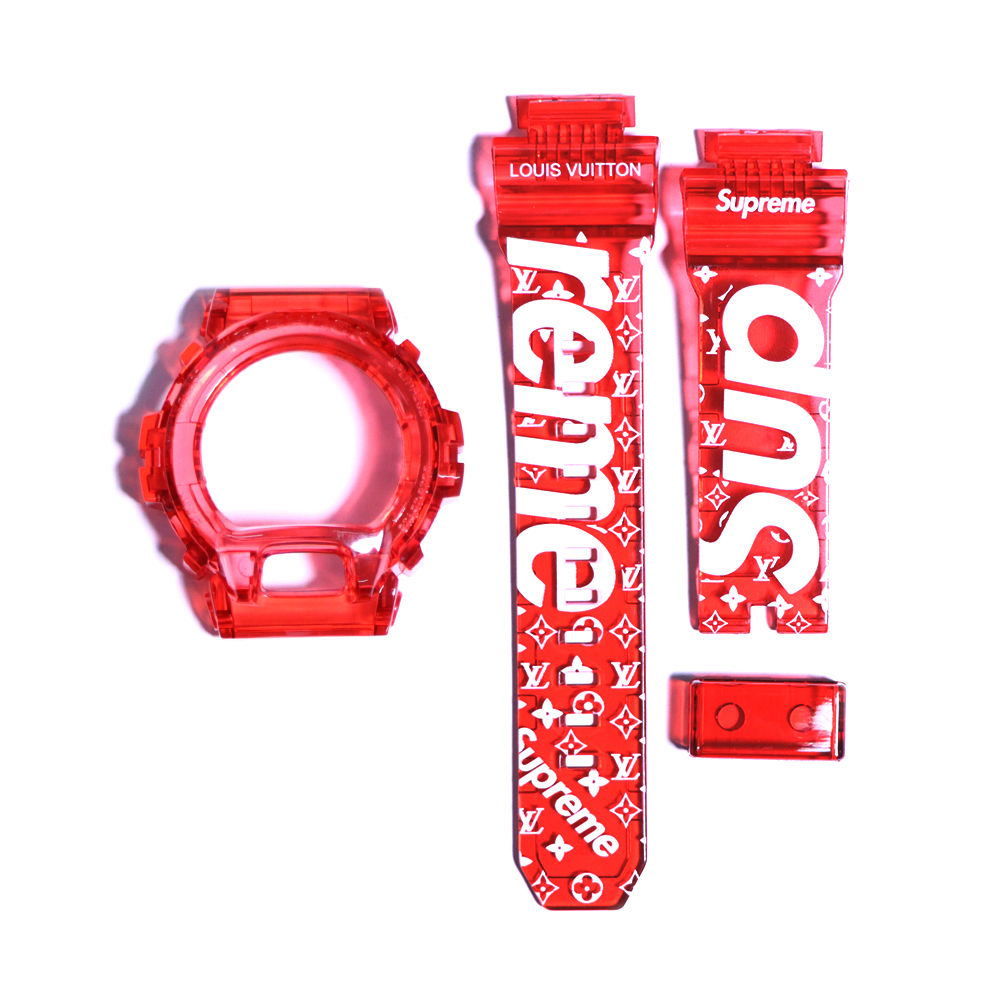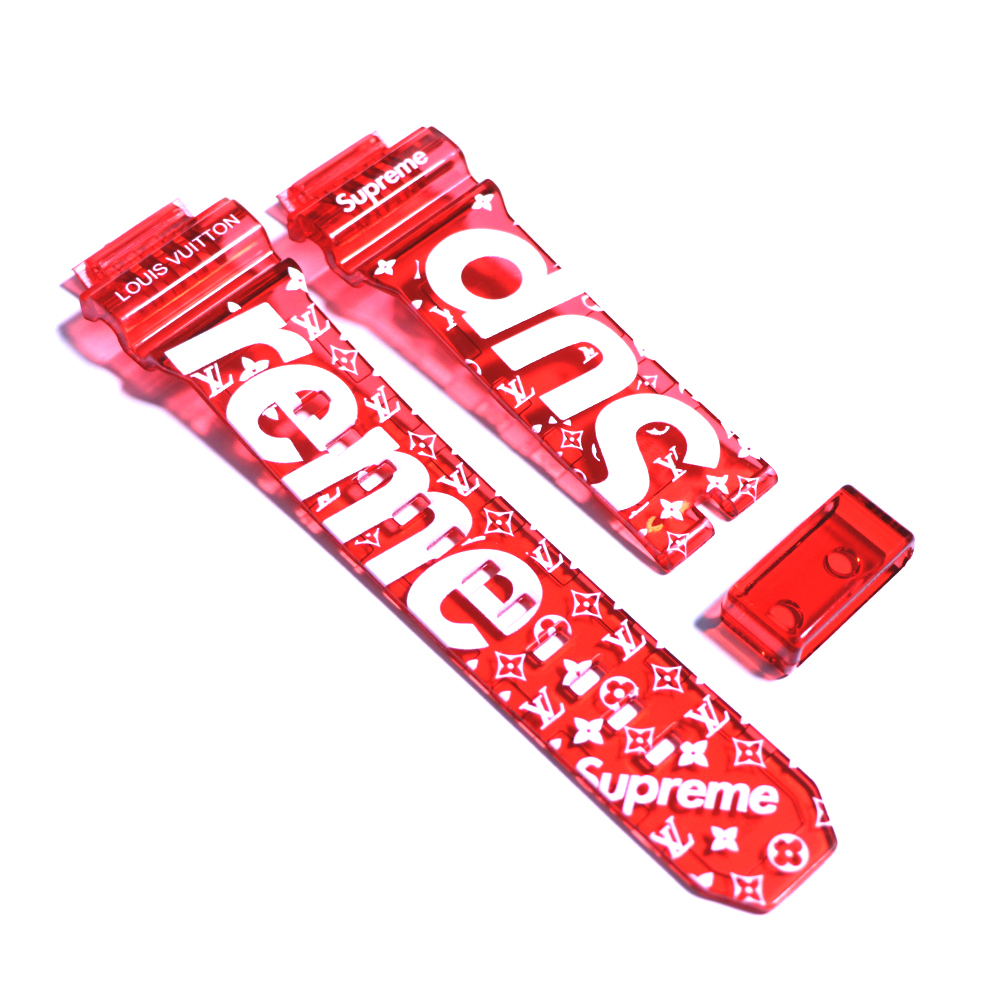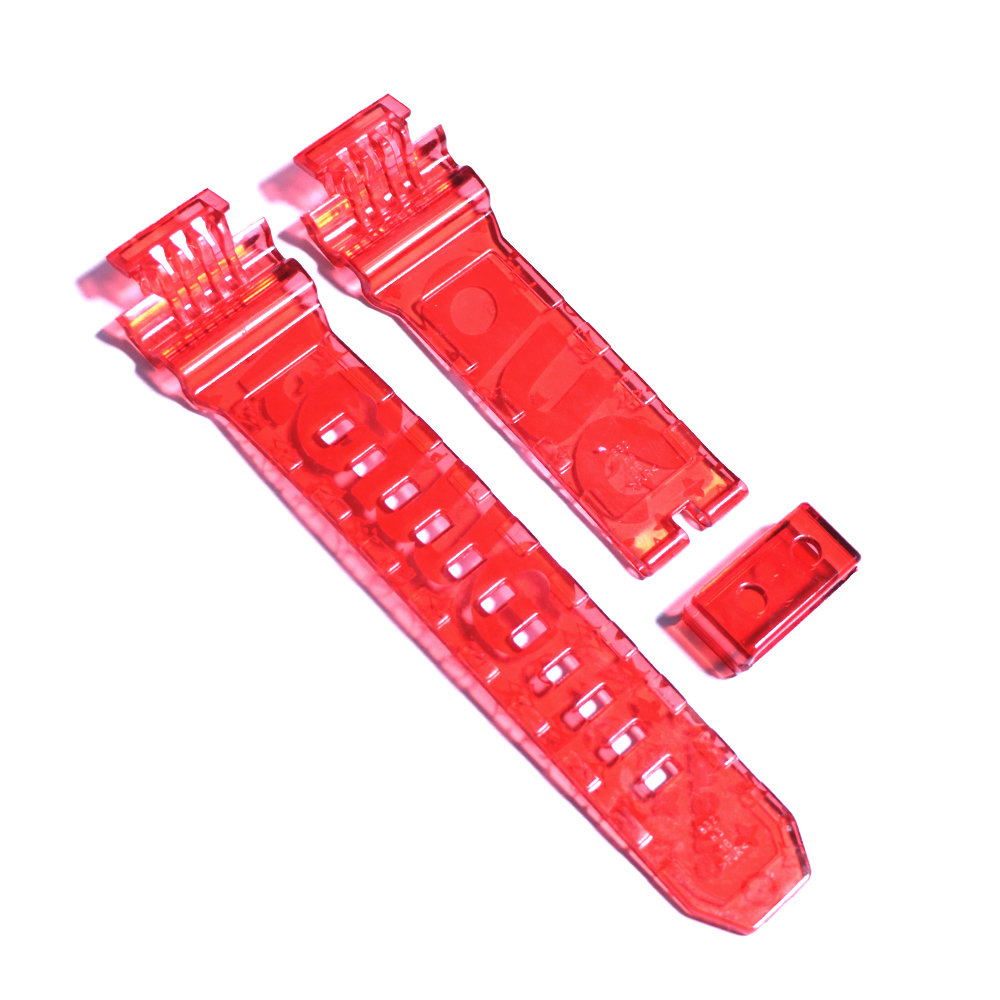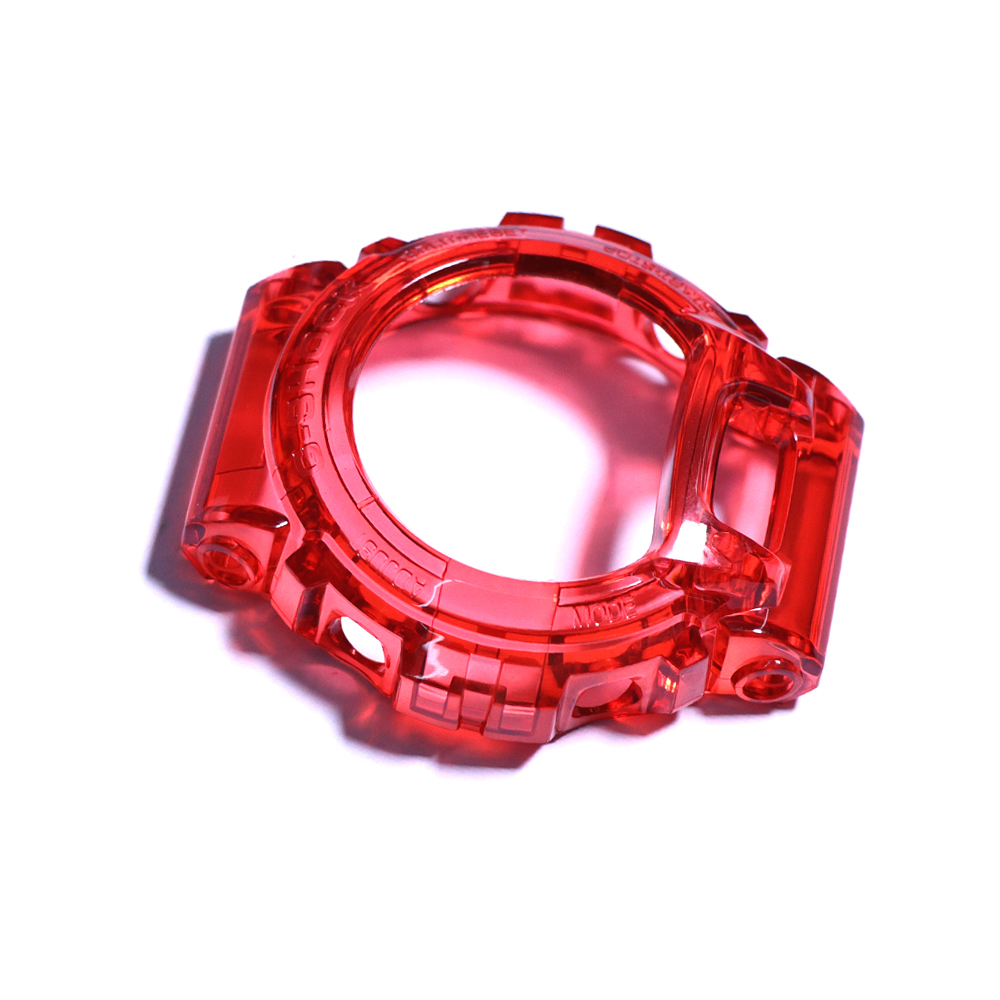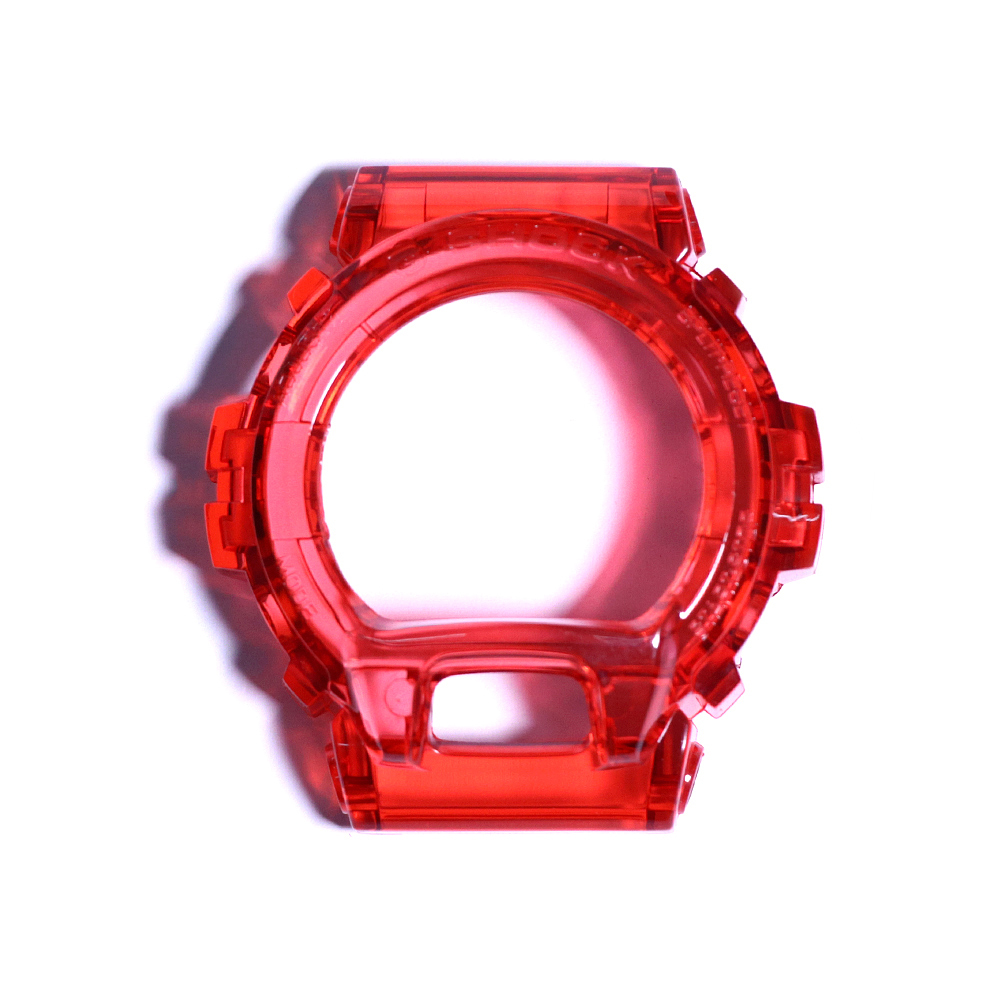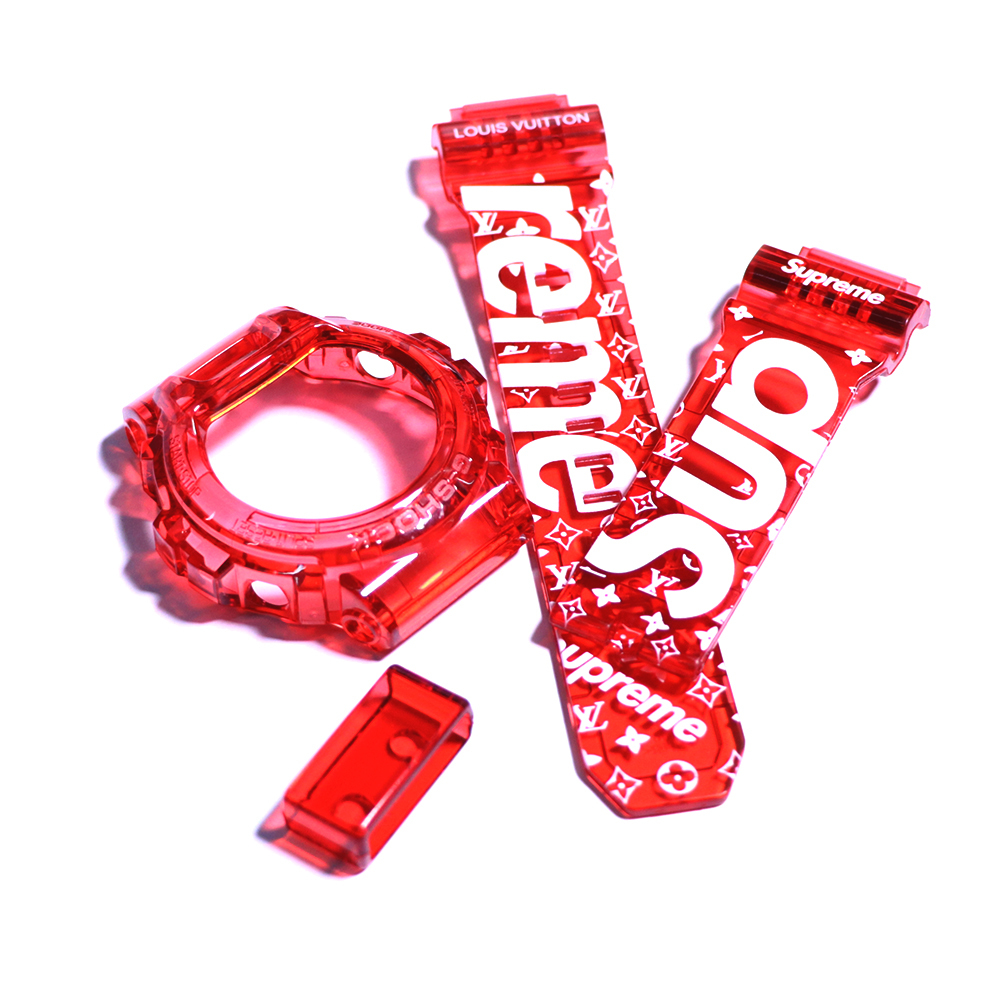 Shipping Information: